Make a great first impression with a Front Door from Nordik.
A secure and beautiful new door is the single most cost-effective way to improve and add curb appeal to you home. With custom configurations, choices of sizes, accessories, and finishes, you can get a door that's uniquely yours. Our American-built entry doors are maintenance-free, installed to last, covered by our 25-year complete Nordik Warranty, parts and labour.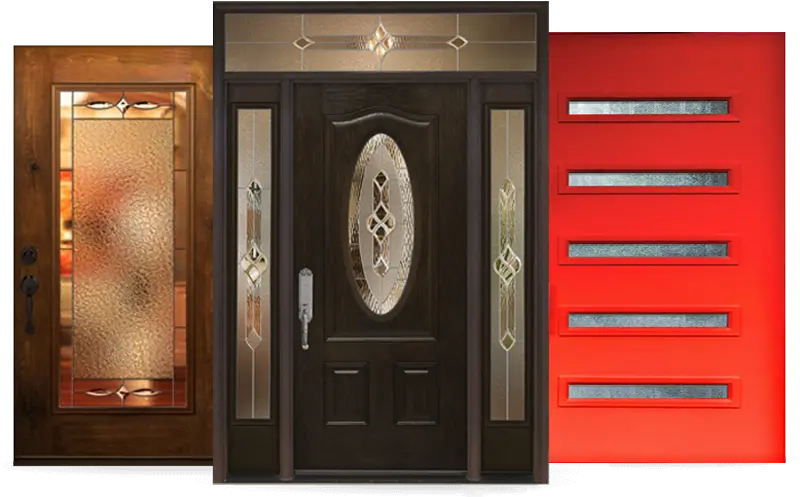 Custom is the New Norm
We don't pull our doors from a warehouse. Every single door is made-to-order, sized for an exact fit, in a style and finish of your choice. Whether you choose the durability of steel or the rich wood grain of fiberglass, you can be sure to get a door to your liking that's custom-made to your requirements. Choose from our wide selection of door slabs, decorative or textured glass inserts, hardware, colors — the configurations are virtually endless! Here are just a few of the doors we can manufacture and install for you:
Nordik Entry Door Features
The Devil is in the Details
The wrong component can break your door, or make you hate it. We build our steel doors with the best technology on the market. Here some of the features that make our entry doors exceptional: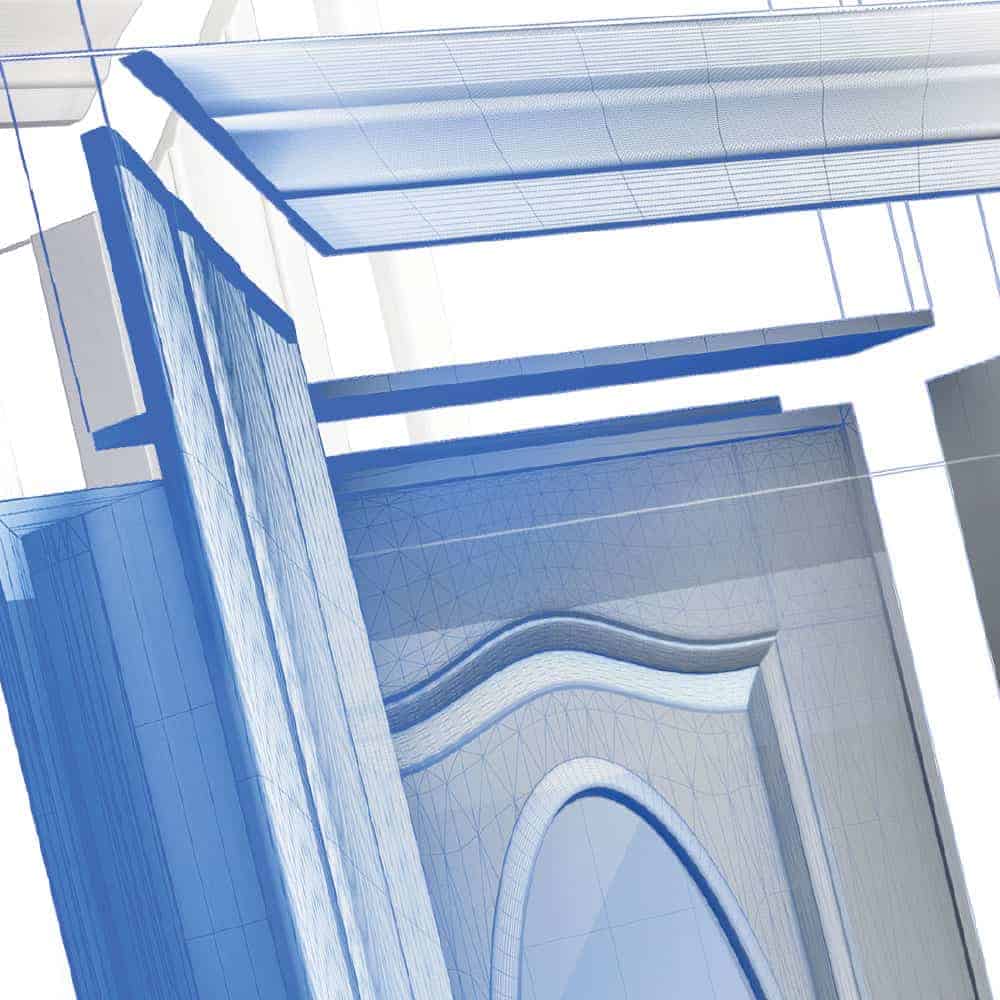 Casing
Casing is a type of trim designed to hide the gap between the door frame and the wall. A variety of styles and finishes are available to fit your style.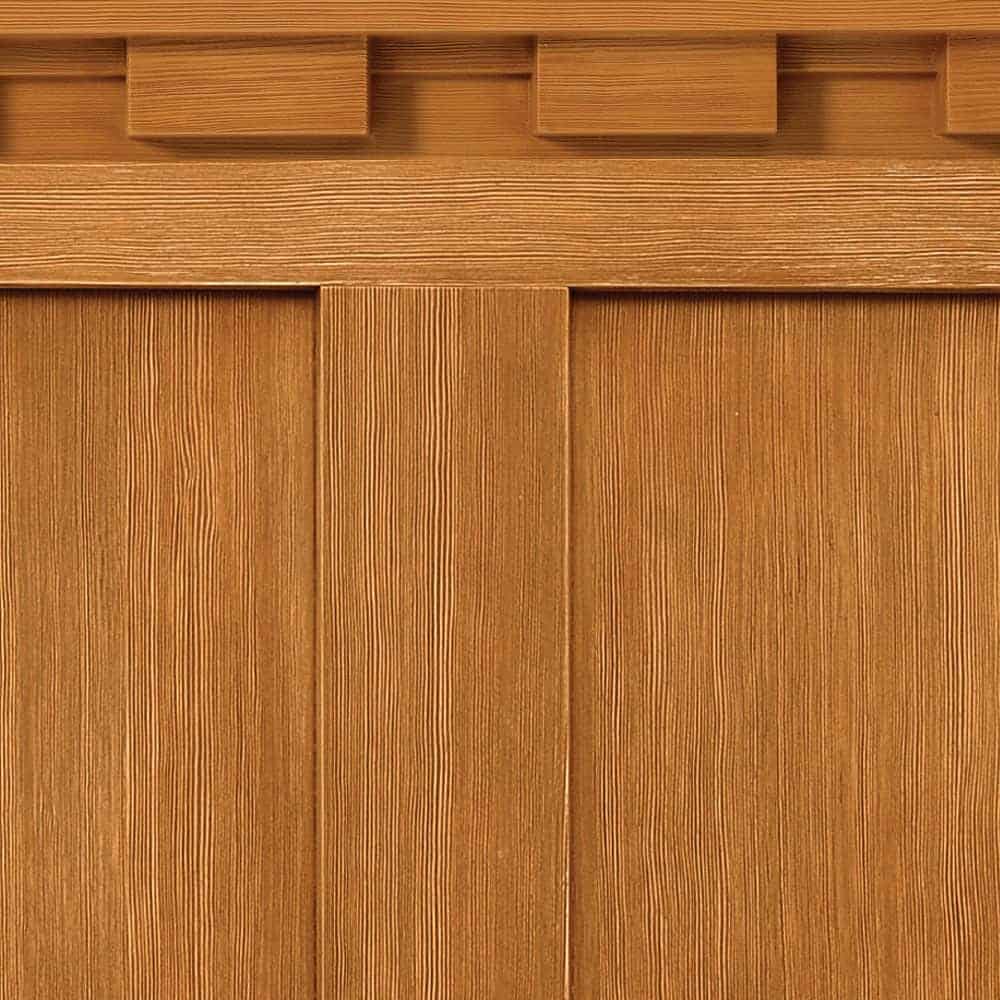 Door Skin
Fiberglass and steel door skins are available in a variety of textured and smooth options.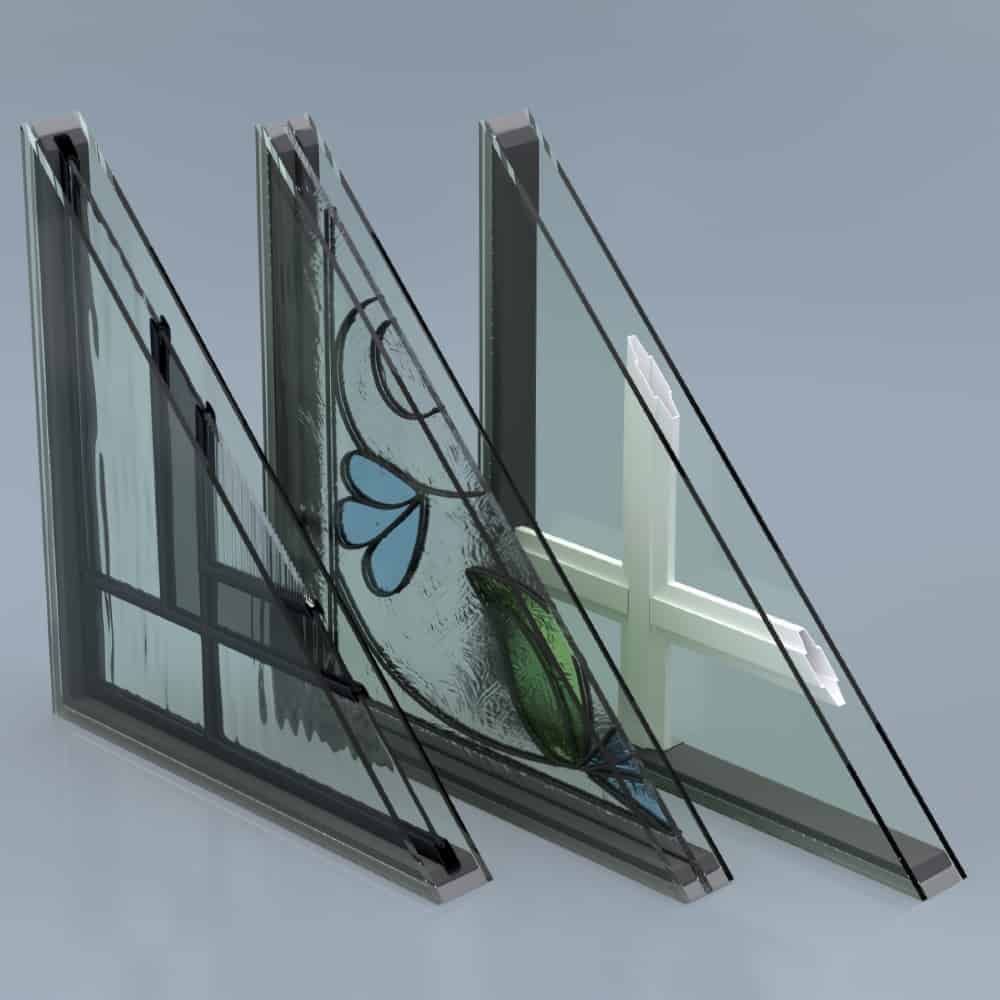 Glass
Choose from many combinations and styles of glass to fit your door needs.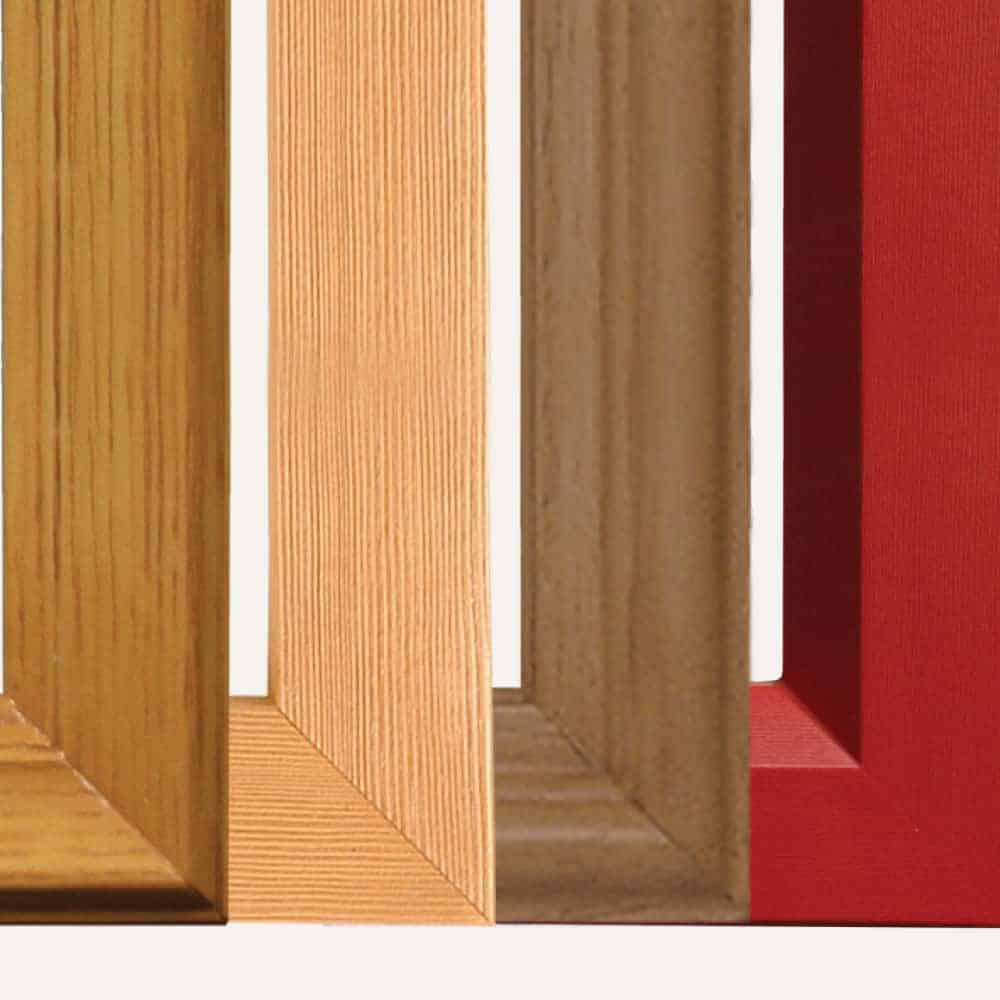 Glass Trim
High-performance, heat-resistant window trim is warranted not to warp, crack or pull away from the door, even in sunny or higher temperature applications.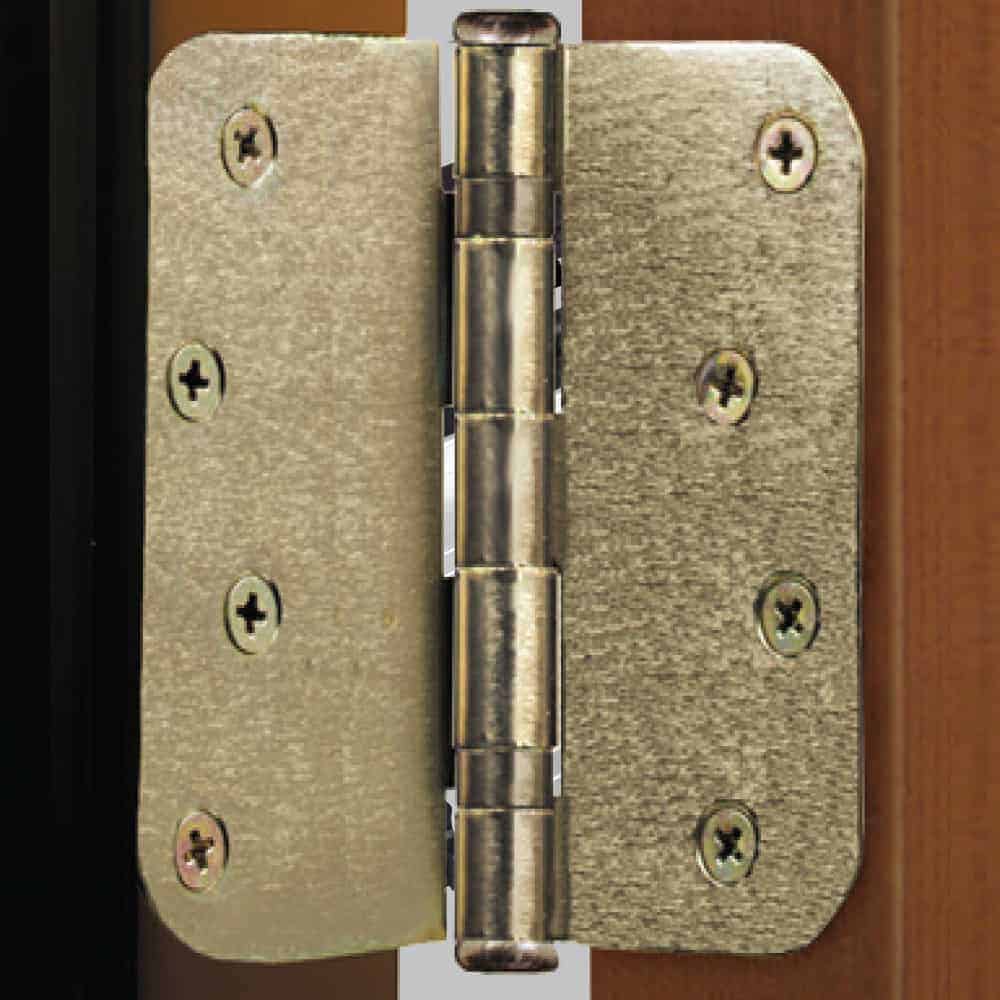 Hinges
A hinge is a piece of hardware that allows the door slab to open and shut. The color of your hinges are typically matched to your door's hardware.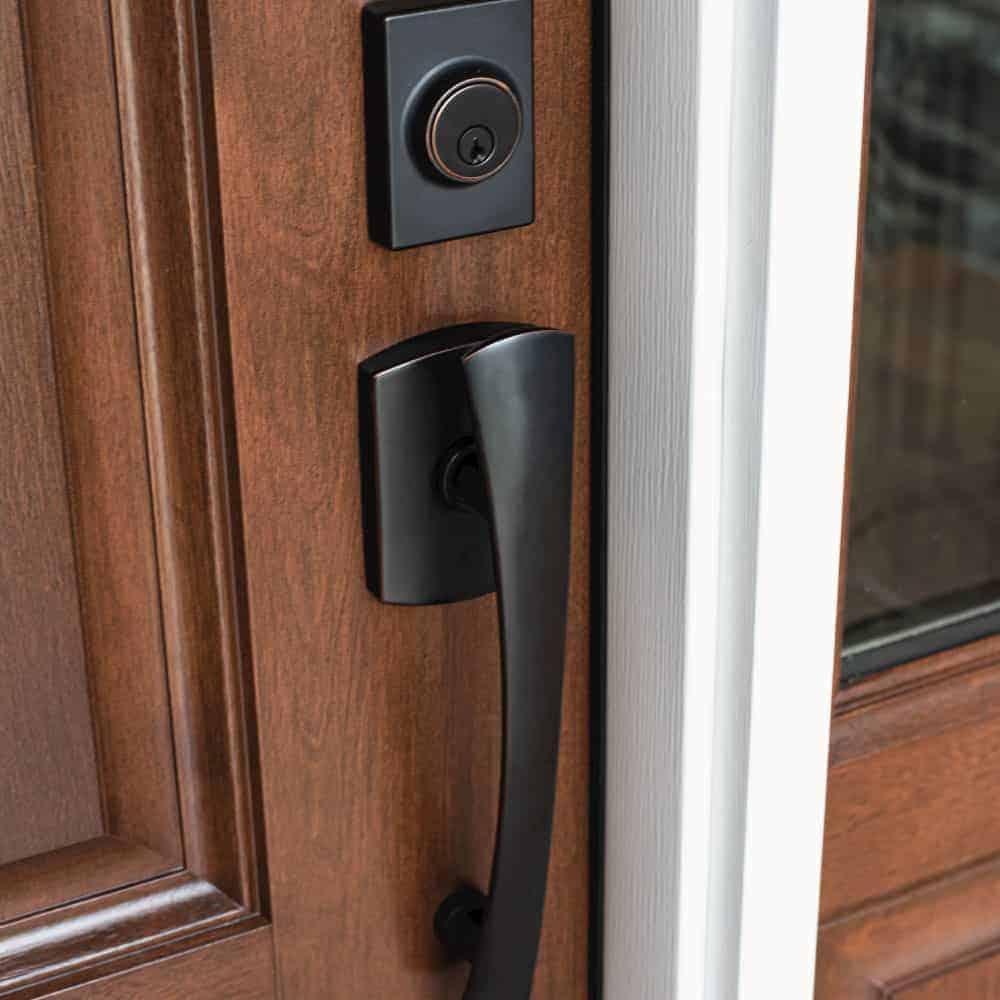 Hardware
Entry door hardware includes different types of knobs, levers and locking systems that provide basic function, security and style.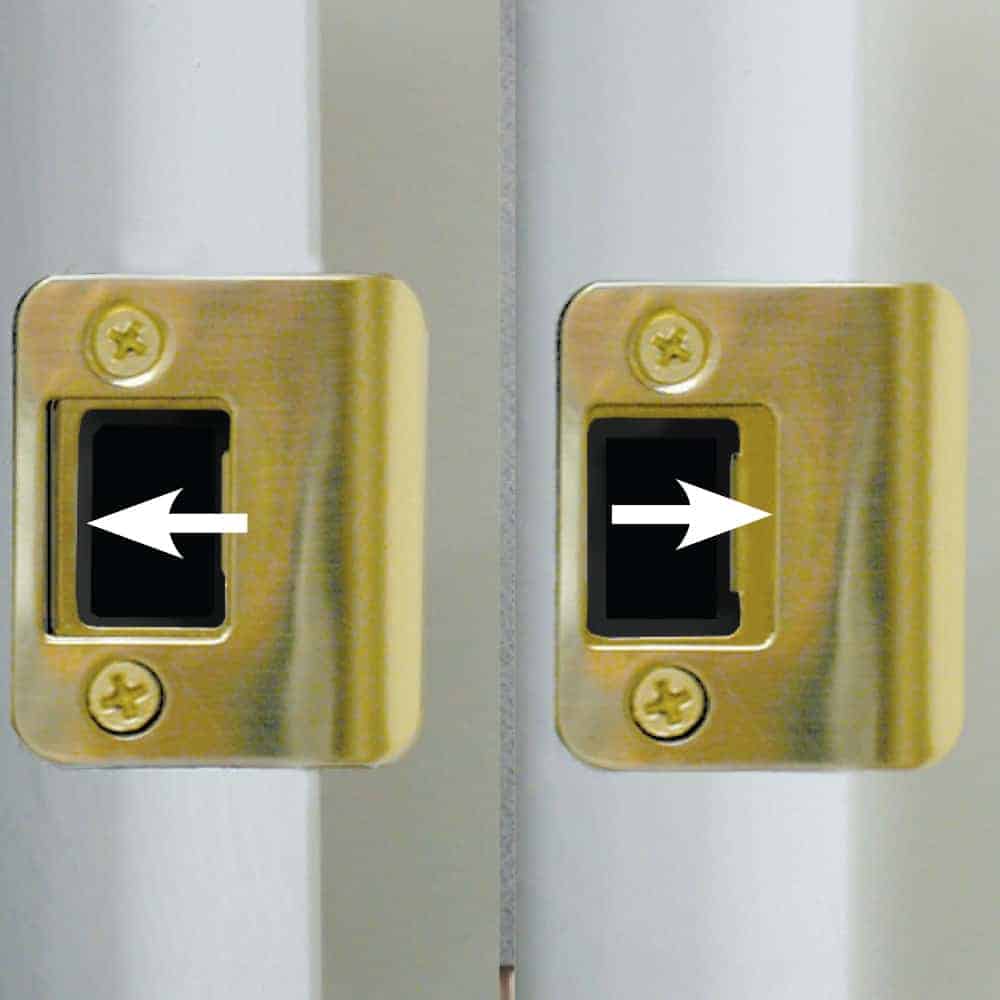 Strike Plate
A strike plate located on the door jamb provides extra security where the door latches, preventing unwanted forced entry.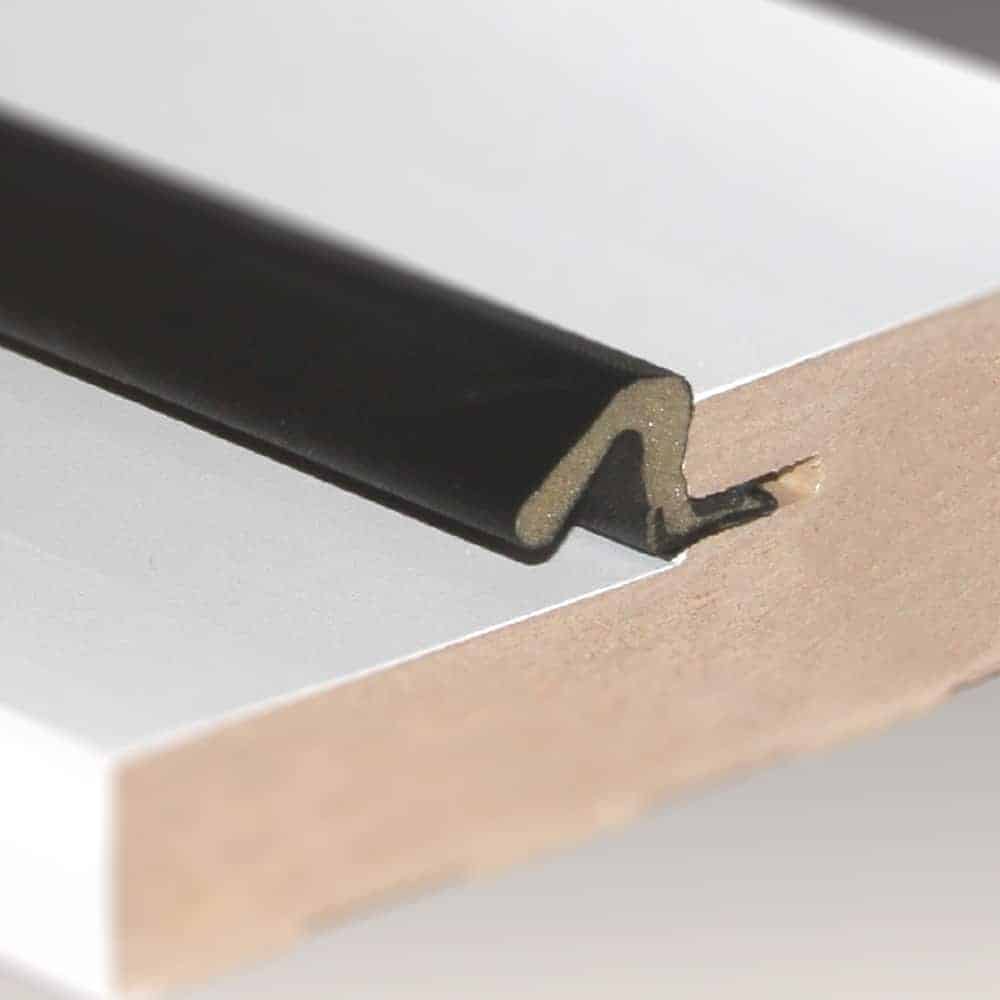 Weatherstripping
Weatherstripping helps seal the gaps between a door slab and its frame, keeping moisture, wind and dirt out of your home.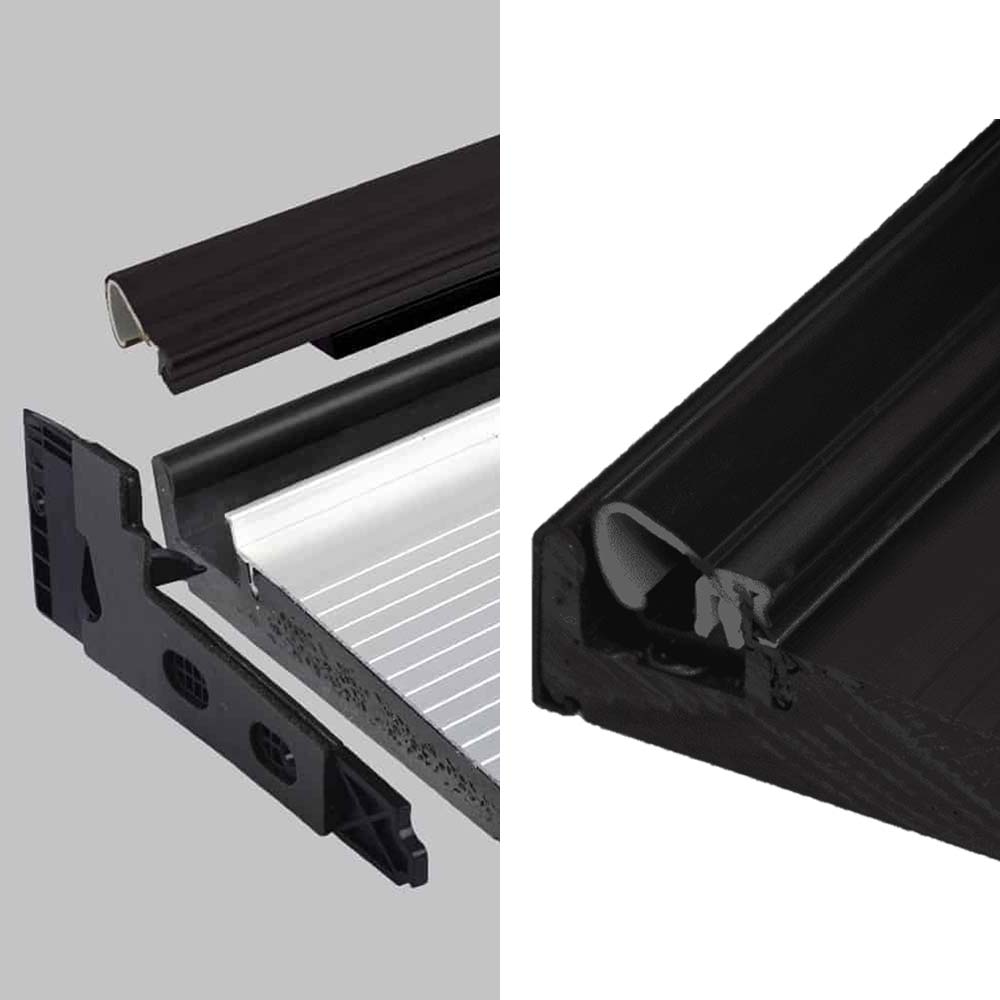 Threshold
A threshold covers the entry door sill and provides protection against the elements. The threshold directs water flow out of your home by adding a slight slope towards the outside.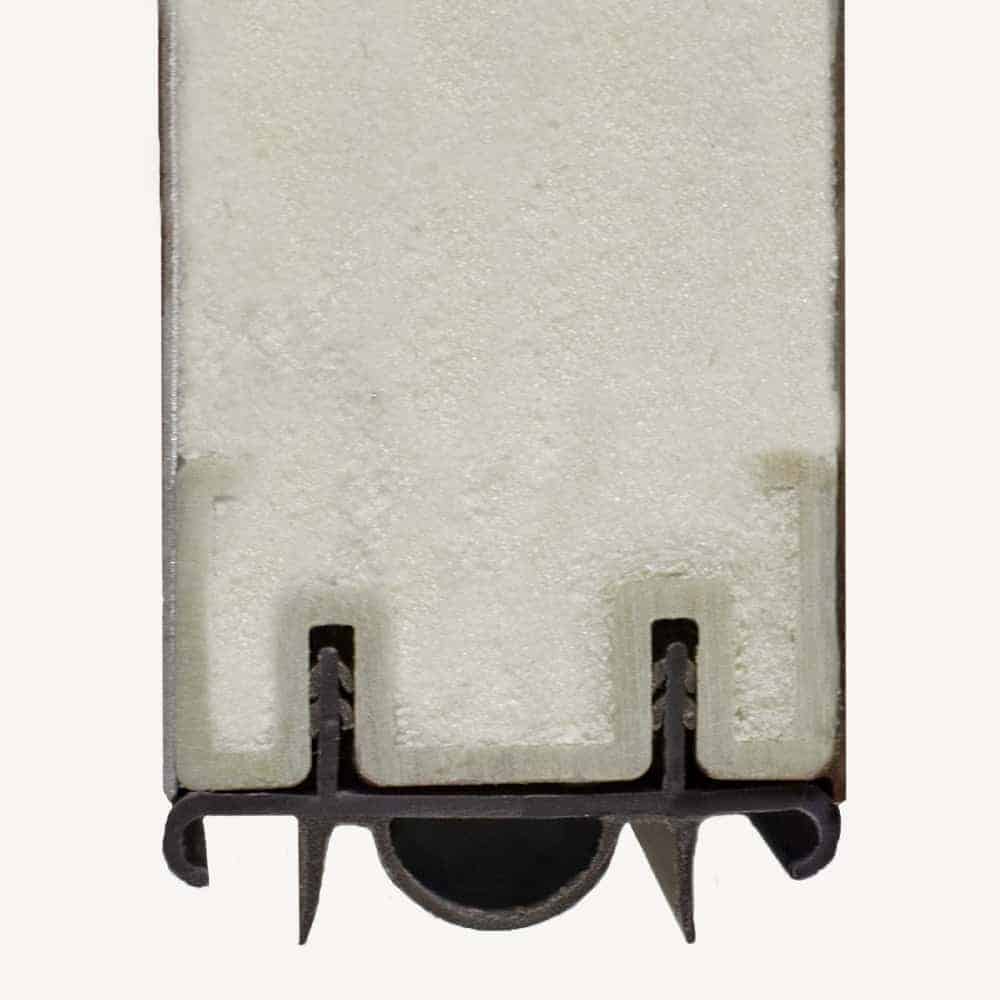 Bulb & Blade sweep
The bulb and blade sweep form a seal between the base of your door slab and threshold, virtually eliminating drafts and keeping your home comfortable year-round.
Secure, Convenient Hardware
Save yourself the hassle and let us install quality hardware for your door. We offer a comprehensive selection of durable and secure grip sets, each available in multiple styles and finishes. We'll get your home entrance looking spick-and-span with coordinating levers, knobs, and deadbolts. You can also opt for the convenience of a modern electronic lock. Our 25-year Warranty extends to all the door hardware we install. Here are just a few of the styles offered: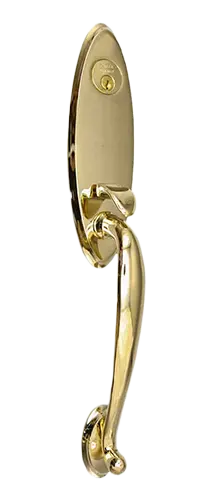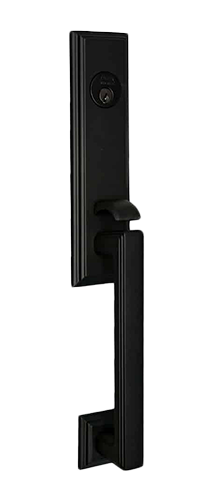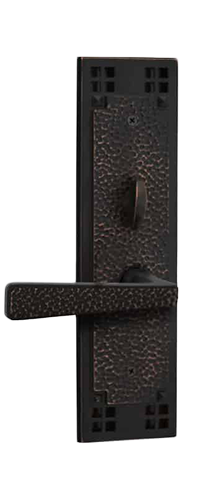 Convert your Deadbolt to a Smart Lock
Upgrade your front door system with keyless entry solutions from Weiser in the form of the SmartCode™ 5 or SmartCode™ 10. The SmartCode™ 10 advanced touchscreen is ultra responsive to touch for instant screen display and features cool white LEDs for defined illumination.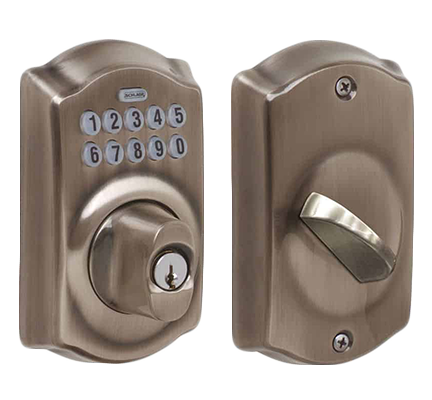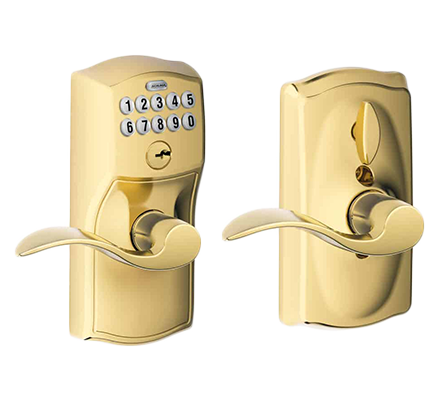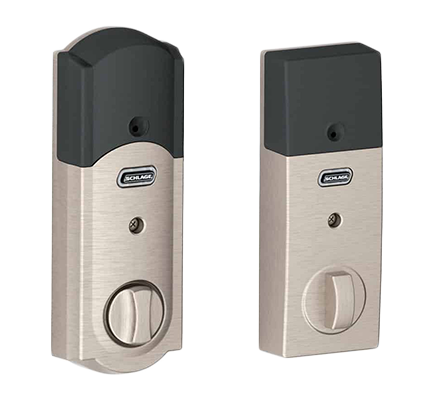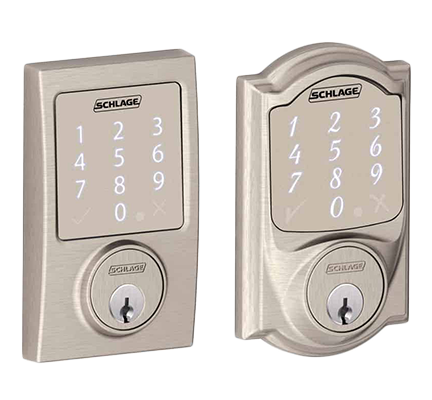 Energy-Efficient Exterior Doors
Our doors are built for a greener future. They are as energy-efficient as possible, to help keep your home comfortable, lower your energy bills, and reduce your household greenhouse emissions.
If you're looking to save more money on your heating and cooling bills with an energy-efficient new door, look no further. We make our doors insulated and airtight, using the best components available, so you can enjoy a great look and a more comfortable home decades down the road. We use superior weatherstripping that minimizes the risk of water infiltration. The polyurethane core insulation of the door panel won't decay or be damaged by pests, and has the best R-value among insulation materials.

How About a Home Makeover?
You'll be surprised at what a newer, nicer front door can do to your home. And so will your neighbors. Let us help you with a door you'll love, priced right and on the spot. Our consultations are always no-pressure, no-obligation, and FREE.