Book Today!
Your consultation is 100% free. No pressure. No obligations. Tell us about your window project and let us guide you to making the best decision for your home and family. There are three ways to book your appointment:
Fill out the form on this page.
Contact us by phone: +1 866-970-2025
Email us: info.boston@nordik.com
We will contact you within one (1) business day.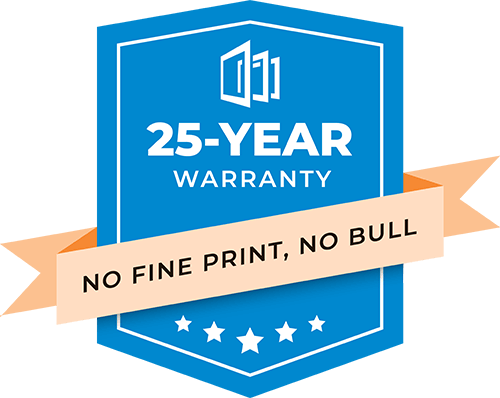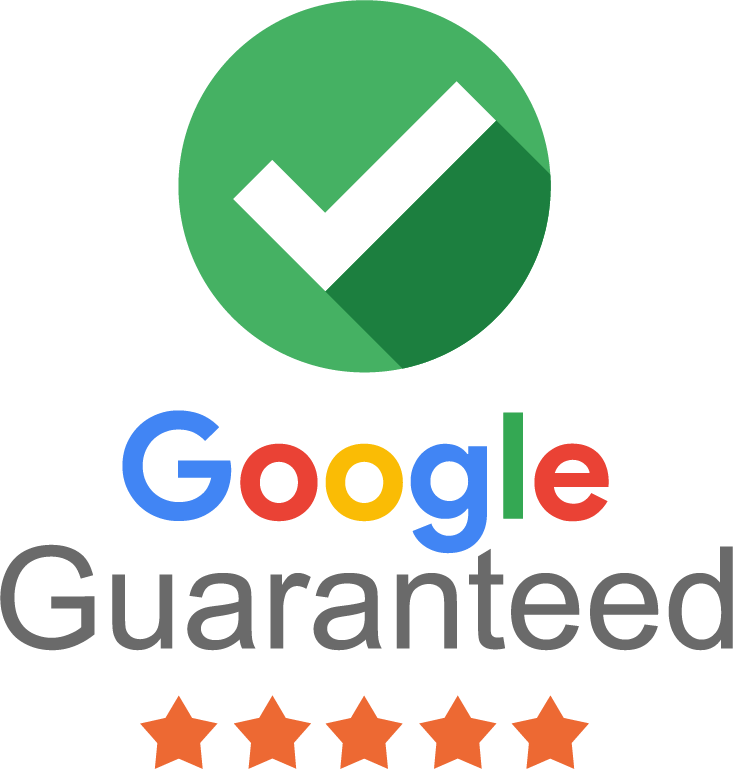 Get a
free

Estimate.

Contact us to schedule your free in-home consultation!
Commonly Asked Questions
Do you offer estimates over the phone?
We do not offer quotes over the phone. Quotes can get complicated depending on your requirements, exact measurements and structural considerations. Our consultants will work through these with you in your home to give you the most accurate quote possible.
Do I need to make a purchasing decision on the spot?
Absolutely not. Window and door replacement projects can often be a big investment, so feel free to take the time you need to think things over and contact us when you are ready.
What methods of payment do you accept?
You can pay your deposit by credit card, cash or check, however final payment can only be made with cash or check.
What to expect during your in-home consultation.
We'll coordinate with you and schedule one of our window and door consultants to visit your home Monday through to Saturday. The whole process takes between 30 minutes and one hour depending on the size and complexity of your project.
Your consultant will chat with you and find out exactly what you need and will offer suggestions and options based on your budget and your requirements.
Your consultant will take detailed measurements of your project and double check with you to make sure that we have all the right information to provide you with the most accurate estimate.
Your consultant will walk you through the different color, texture, material and style options available for your project.
Your consultant will explain how the ordering and installation process works and provide you with a step-by-step breakdown of what to expect on installation day.
Your consultant will provide you with a price estimate for your project on the spot. We will be happy to discuss payment plan options. No pressure and no sales gimmicks.