That's as Special as it Gets
Here's an exclusive for homeowners in the Greater Toronto and Hamilton areas. For a limited time, standard exterior window colour's on us, and you can get a free upgrade from steel to smooth fibreglass on entry doors. Top it off with copious volume discounts and save more on Canada's most energy-efficient windows and new doors.
Free
Standard Exterior Colour Upgrade on Windows
We offer a comprehensive palette of factory window colours that will match any home style. They will also outlast any paint. For a limited time only, all standard exterior window colour upgrades are on us!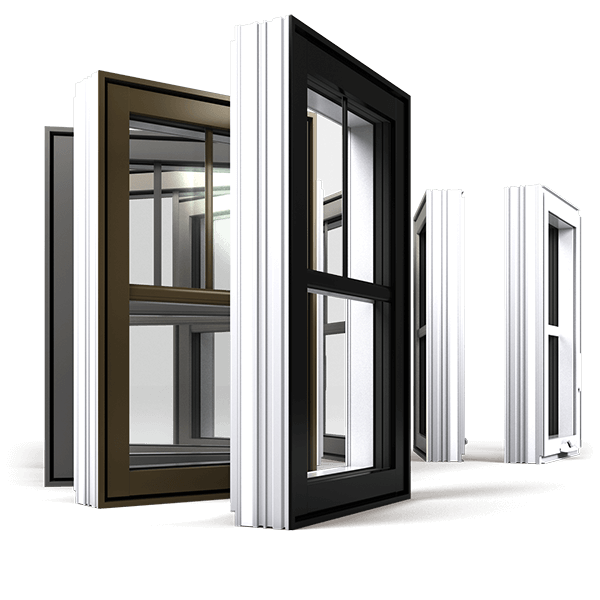 Free
Smooth Fibreglass Upgrade on Entry Doors
Add some extra energy efficiency to your new entry doors with a free door slab upgrade to smooth fibreglass. It also means less maintenance: no more rushing to paint a scratch on a steel door - fibreglass won't rust, nor will it dent like a steel door.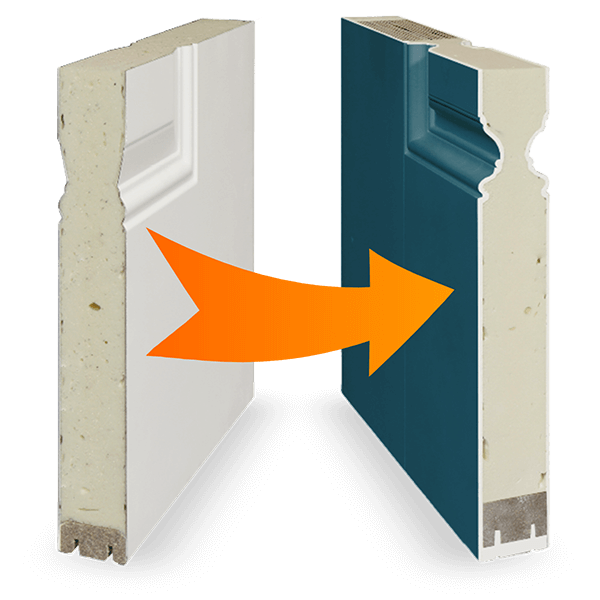 Up to 30%
in Volume Discounts: Buy More, Save More!
When you buy more, you save more. Larger jobs bring significant savings, from manufacturing to installation, and we pass them on to you as volume discounts. You can save as much as 30% on your home upgrades!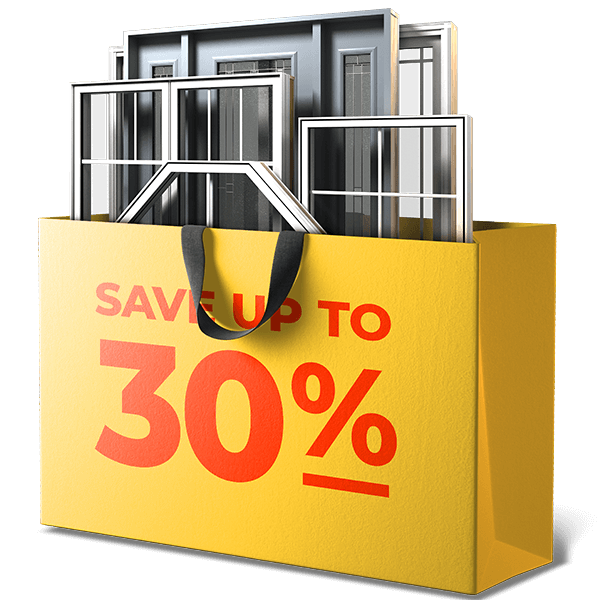 Offer Ends in 4 Days!
Claim this offer by getting a free in-home consultation and quote on replacement windows and doors. No pressure, no obligation.