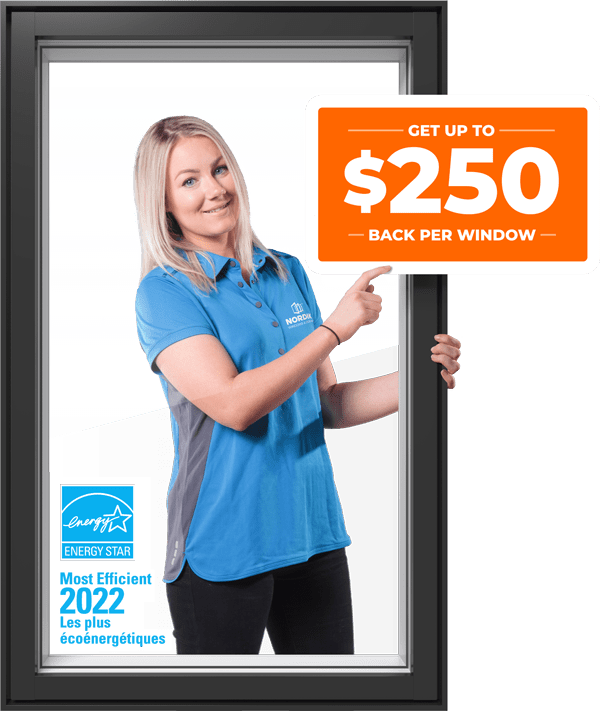 Maximize Your Return on Investment
Our ENERGY STAR® 2021 Most Efficient certified RevoCell® windows qualify for the maximum amount redeemable under the Canada Greener Homes Grant program. They also save you more money on your energy bills.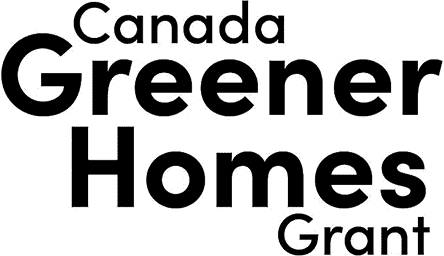 Looking for Replacement Windows? We're here to help.
We've been improving Canadian homes with superior windows since 1982. When you deal with us, you deal directly with the factory. We manufacture the most advanced windows on the market. Our windows are engineered on a 4½" structural frame for extra strength and more protection against leaks. They lead national charts on energy efficiency, while remaining affordable.
We just re-invented the window.
Stronger. Brighter. More Energy Efficient.
Our new solid-core RevoCell® window is made with microcellular PVC (mPVC) containing billions of microscopic cells. This gives our new window frame a stronger structure and guarantees better efficiency.
Now available in Triple-Pane!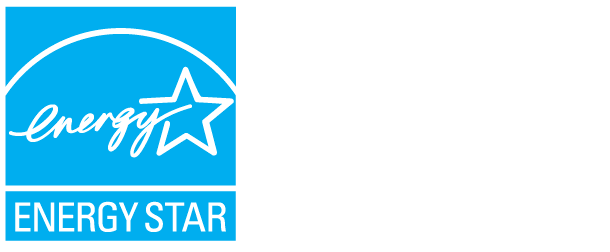 Learn More About RevoCell®
Looking for a specific Window Type?
We offer the the following types of replacement windows:
Reasons to choose a Nordik Window
Our industry-leading Nordik windows are the strongest windows on the market today. Because we use the highest quality PVC for our windows, we can build strong yet lean frames. This gives your more glass and, subsequently, more light. All of our windows are Energy Star® rated for energy efficiency and are CSA Certified.
Our Windows are Stronger.
The structural engineering of our windows is second-to-none. We use the highest quality PVC material and build all of our windows on one solid frame. You need a three-paneled casement window? One frame. All of our windows are locally manufactured in Ottawa and are custom built exactly to your specifications.
More Glass means More Light.
Our windows are engineered with a 4-½" PVC welded frame between our glass thermal-pane units compared to the 6" – 7-½" mullion used by our competitors. What does this mean for you? It means more glass and more light. Isn't that the reason you bought a window in the first place?
Energy Star® Rated for Top Efficiency.
Nordik helps you save on energy costs for years to come. That's why all of our windows are made with the highest quality materials and the newest energy saving technology available on the market today. As a result, all of our windows have been given the Energy Star® High Efficiency and Most Efficient ratings.
Energy Efficient Windows
The manufacturing process of all Energy Star® certified windows installed by Nordik Windows and Doors are audited by an independent accredited certification body and approved by Natural Resources Canada. Our windows and doors carry the Energy Star® label showing their rating.
All of our RevoCell® mPVC windows meet and exceed the latest Energy Star designation criteria in Canada.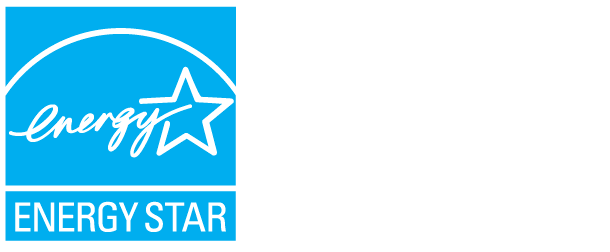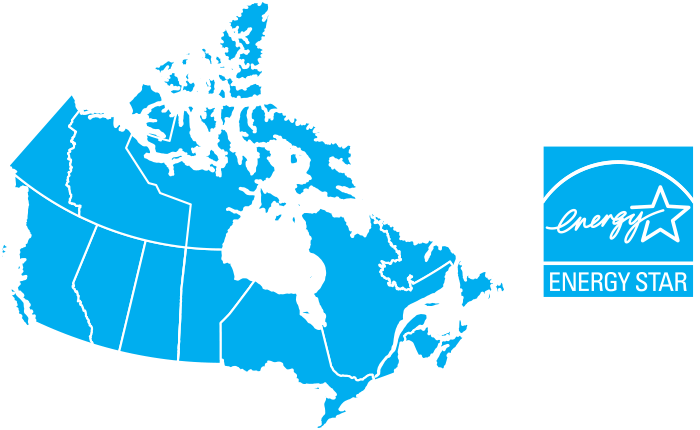 Why Wait?
Schedule your FREE in-home quote and find out how you can get tomorrow's windows today. No waiting, no pressure.