Make a great first impression with a new Nordik Front Door
A secure and beautiful new door is the single most cost-effective way to improve and add curb appeal to you home. With custom configurations, choices of sizes, accessories, and finishes, you can get a door that's uniquely yours. Our Canadian-built entry doors are maintenance-free, installed to last, covered by our 25-year complete Nordik Warranty, parts and labour.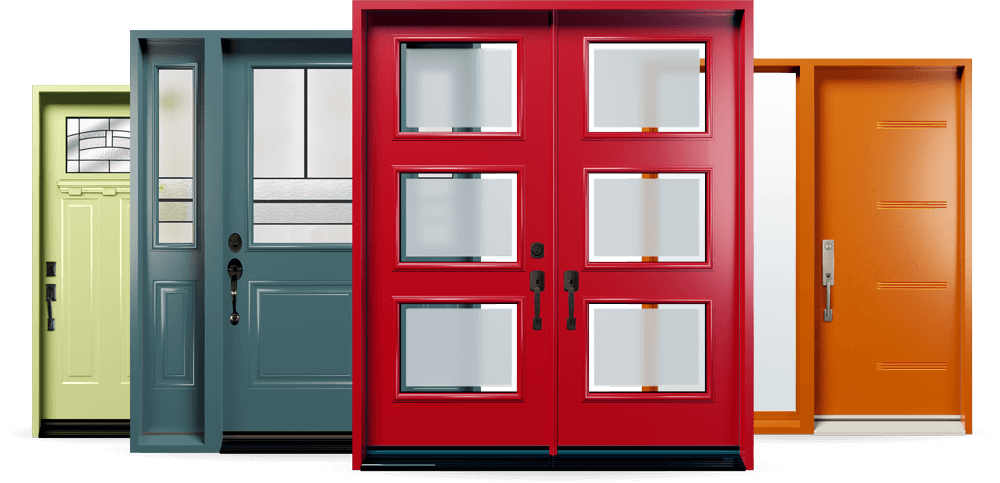 Front Door Gallery
Looking for some inspiration? Browse this gallery for ideas.
Give Your Home the Right Door
Our entry doors can be configured into numerous combinations when you choose between our selection sizes, configurations, panel designs, glass inserts and hardware and finishes. Make a statement with a residential entry door to give your home that final touch that sets it apart from the rest of the homes in the neighbourhood.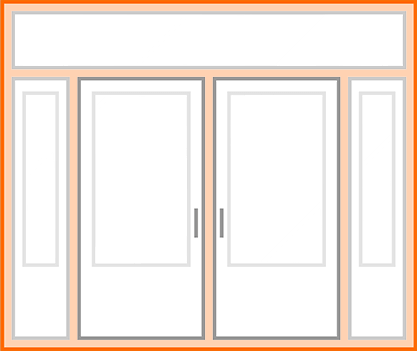 Structural Door Frame
Our steel entry doors are engineered with a solid, structural frame to ensure high efficiency and durability.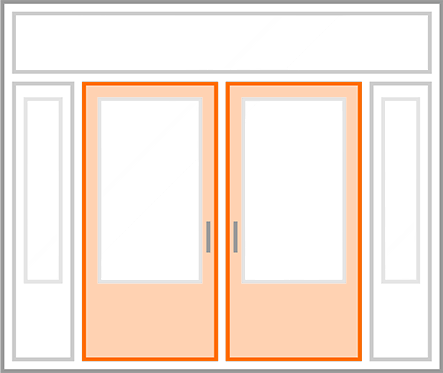 Solid Door Slab
Built with 24 G Steel and finished with a plethora of paint options to suit the style you desire.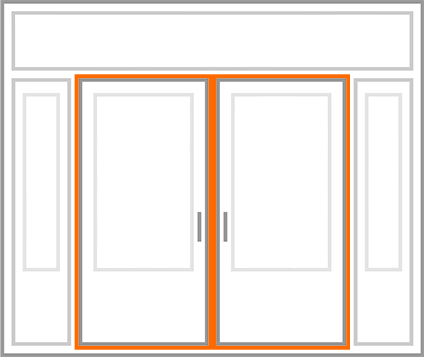 Energy Efficient Weatherstripping
The use of our eco-friendly weather stripping in our door systems improves the overall energy efficiency of your home.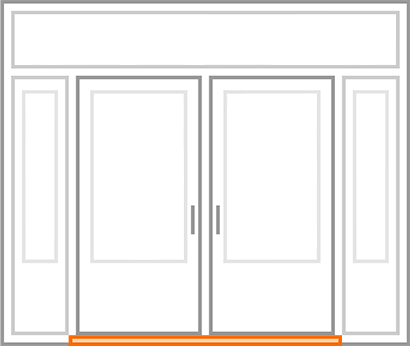 Draft-proof Threshold
The threshold is essentially weather stripping for the base of your entry door system. We use the highest quality material to ensure optimal energy efficiency.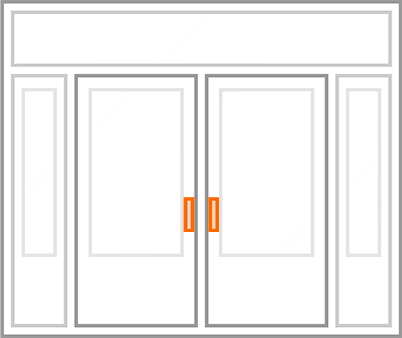 Top Quality Hardware
Nordik uses select Weiser® door handlesets. In addition to solid forged brass construction and Grade 1 cylinders for uncompromised security, these door handles offer a modern design and a variety of finishes to suit your taste.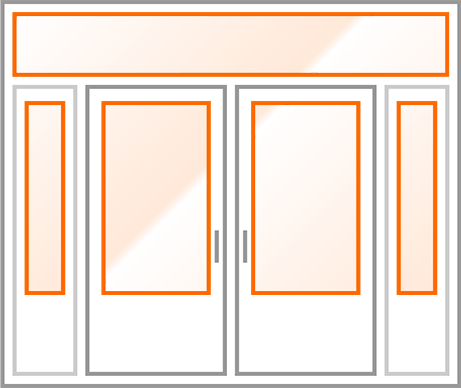 Efficient Glass Inserts
Our energy-efficient glass inserts have a low emissivity surface which reflects heat radiation. Depending on the glass position, it will keep heat inside the house or prevent it from entering, whichever you desire.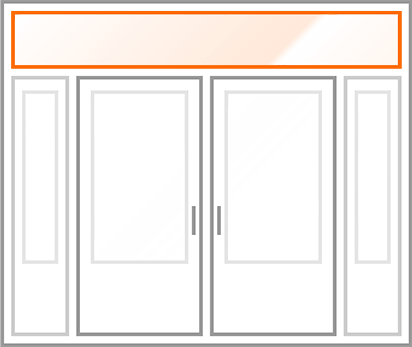 More Light with a Transom
Transoms sit above your door and allow for natural light to enter and brighten up your home's entrance. Our transoms can be manufactured in multiple shapes to better suit your home, e.g. Rectangular, Ellipse, Half Moon, or Extended Arch.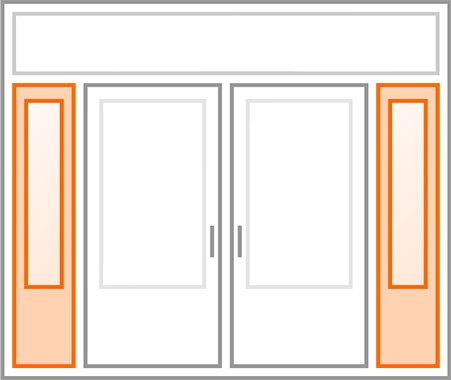 Matching Sidelites
Sidelites go beside your entry door and allow for an extended view outdoors as well as allowing more natural light into your home. We offer sidelites on the left, right, or both sides (double sidelites) of your entry door as well as full light, ¾ light, and ½ light options.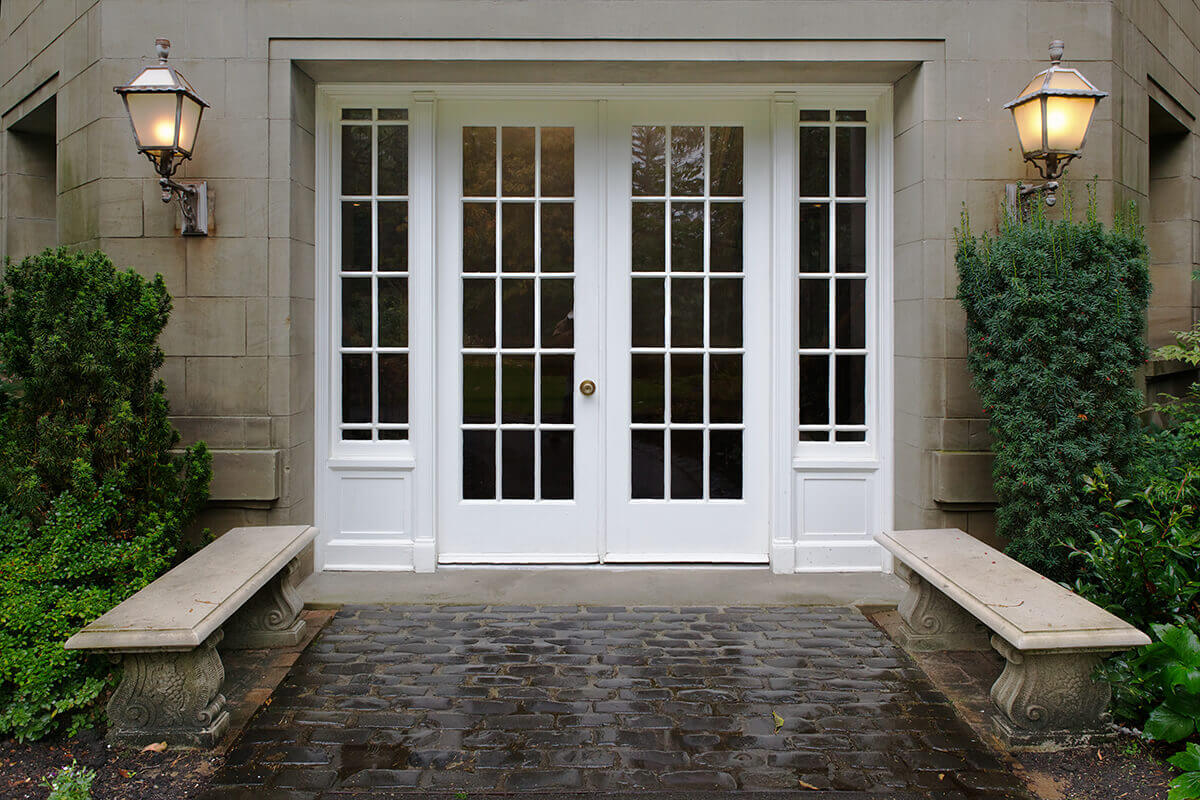 Entry Doors in Any Configuration
Our doors can be easily configured to accomodate any dimension, style or lighting requirements for your home. Just a few possible configurations are illustrated below.

Single

Single with Transom

Single with left sidelite

Single with two sidelites and transom

Double / French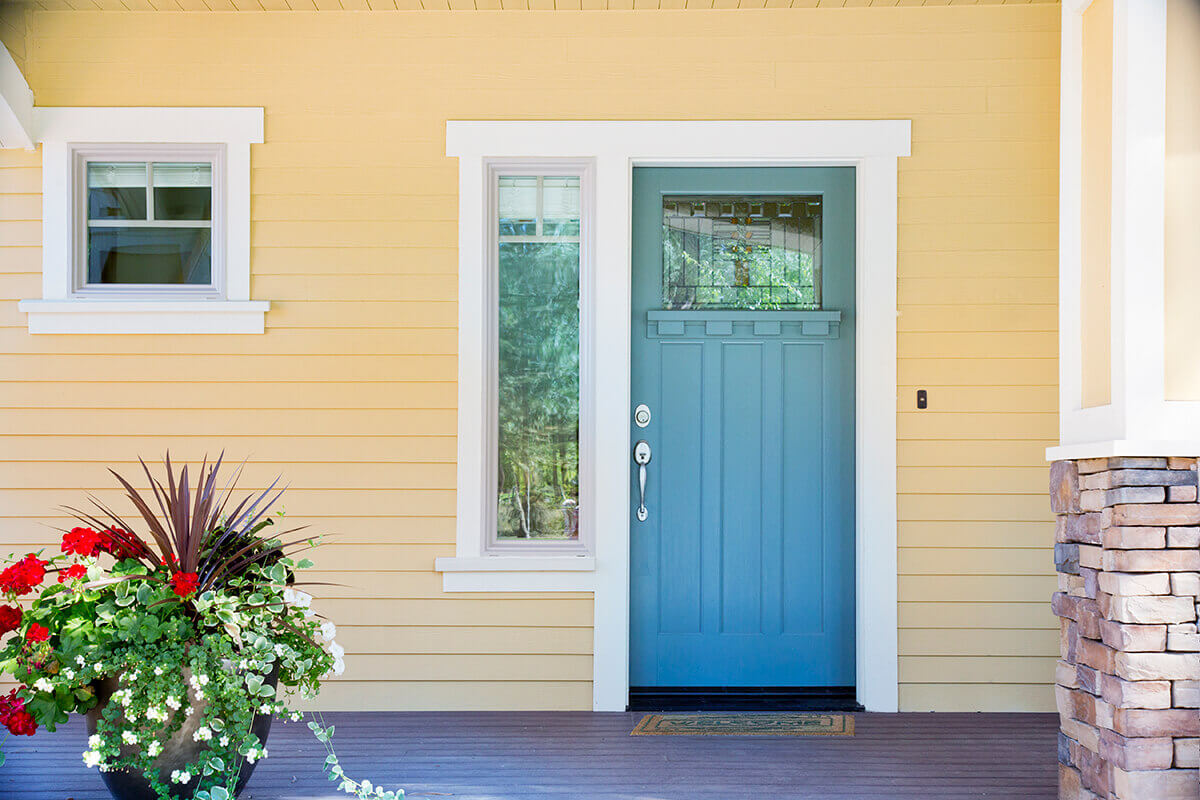 Wide Range of Glass Insert Options
Our doors can be easily configured to accomodate any dimension, style or lighting requirements for your home. Just a few possible configurations are illustrated below.

No Glass

Full Lite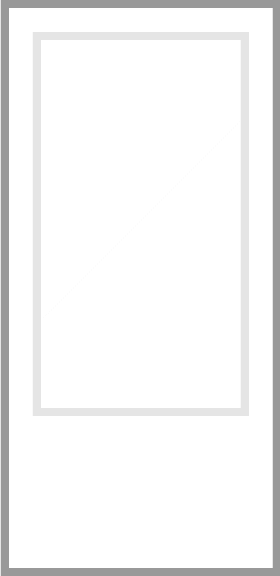 3/4 Lite with matching sidelite

1/4 Lite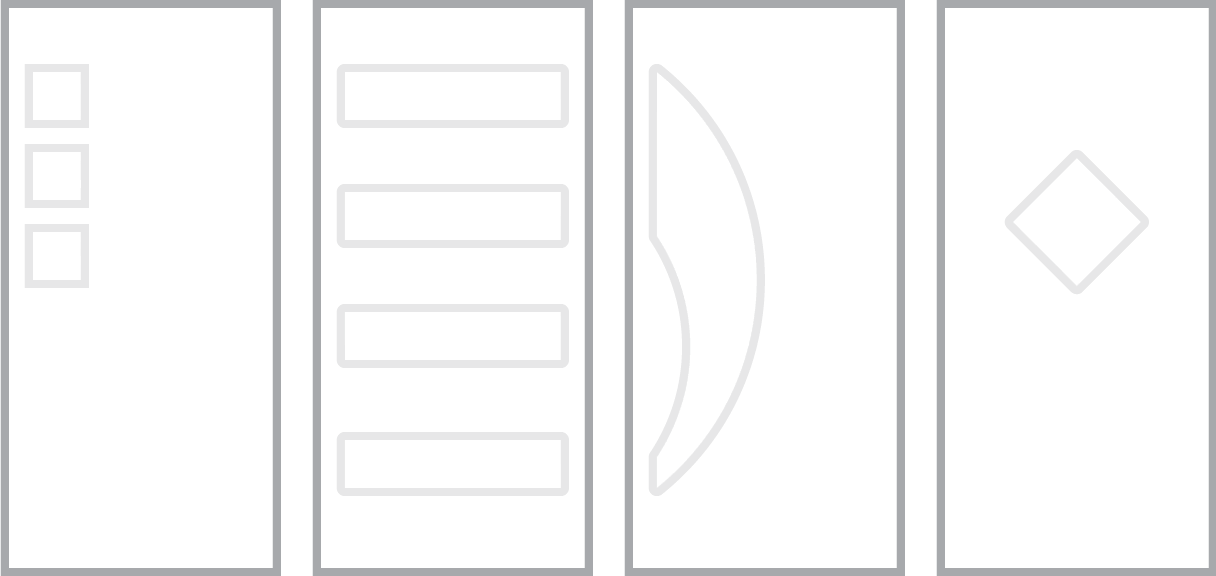 Numerous other custom lite designs to choose from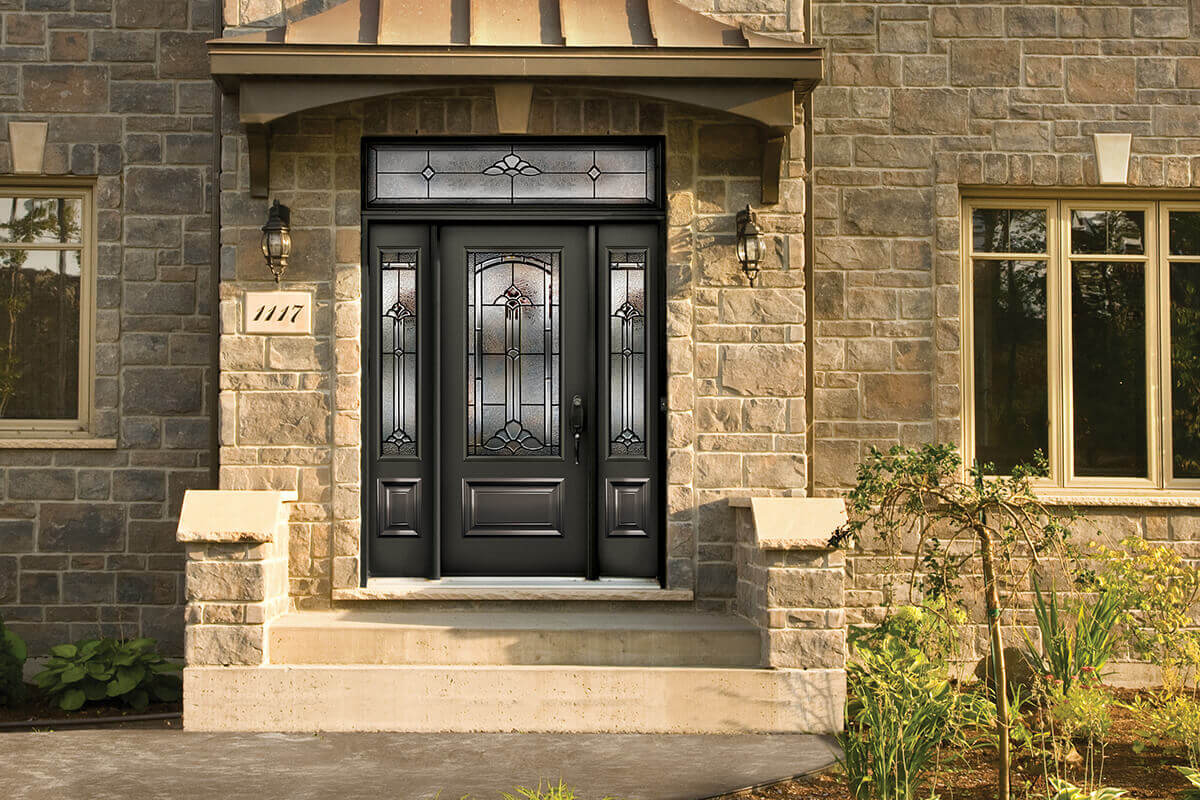 Elevate Your Entrance with a Transom
Transoms add magnitude to the exterior entrance. They are a great way to allow a lot of natural light into your home, creating an inviting and visually ampler indoor space. Like the doors and sidelites, our transoms are available in Low-E, treated, or decorative glass. You can also add grilles to match an existing style or for extra character.

Rectangular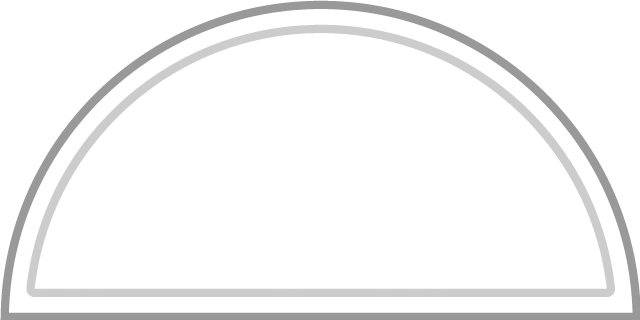 Round / Half-moon

Elliptical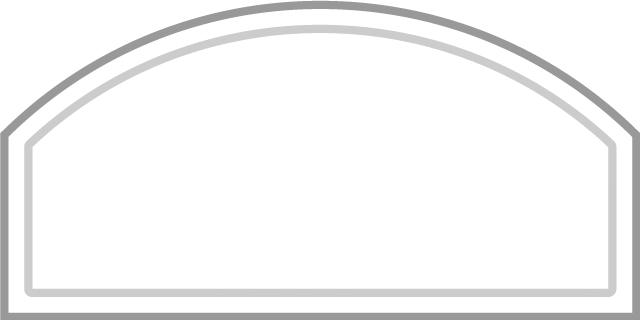 Extended Arch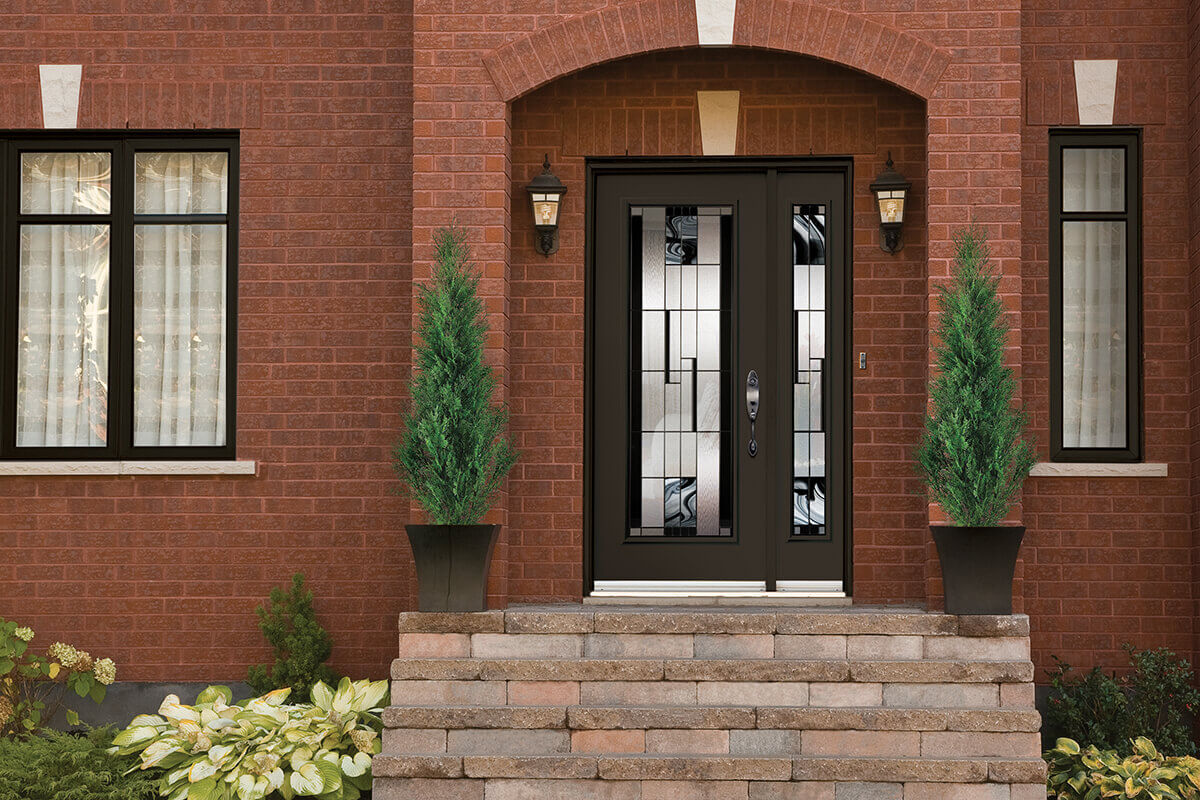 Open up your foyer with Sidelites
Fill your interior with pleasing natural light, and connect your indoors to the outdoor using sidelites. These can be installed on the right, left, or both sides (double sidelites) of your door. Our sidelites are available in Low-E glass for energy efficiency, decorative or treated glass for privacy and style, and can be further enhanced with any of our grille patterns.

Full-lite Sidelite

Full-glass sidelite

Half-lite sidelite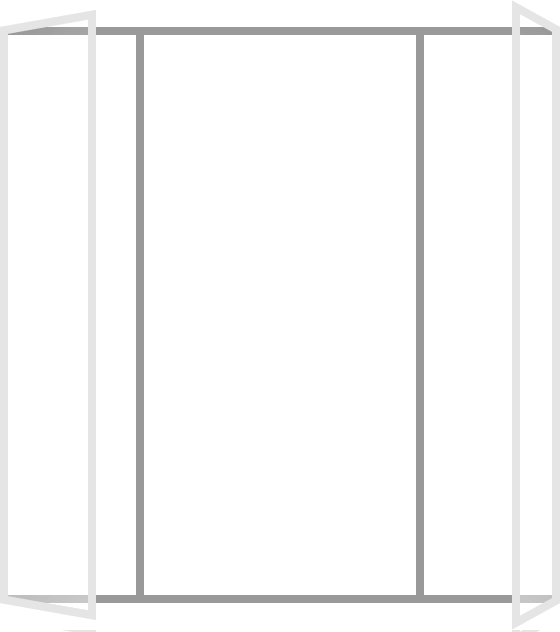 Double full-glass venting sidelites
Customize Every Detail
Add elegance to your entranceway with a trim of your choice or a custom sill in stone; install a smart lock to integrate with your home automation or security; get the door painted in that exact tone you wanted. No job is too small, and we do it professionally.
Quality Hardware
You can choose one of our Weiser locks, the recognized leader in quality doorware for all of its entry door locks and handlesets. Whether you're looking for a unique style, a wide selection, or simple convenience, Weiser doorware has the product to meet your needs and complement the design of your home. Here are some examples of Weiser doorware that we carry: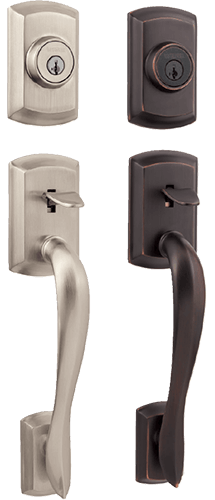 Avalon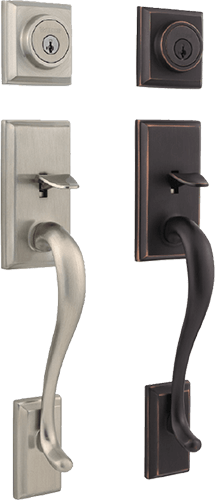 Hawthorne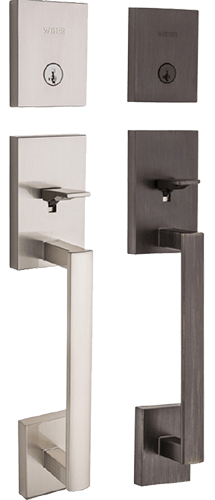 San Clemente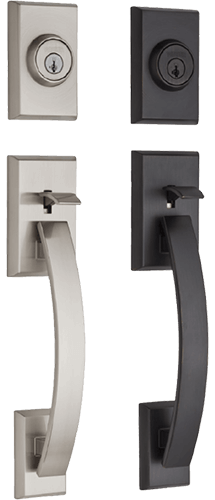 Tavaris
Convert your Deadbolt to a Smart Lock
Upgrade your front door system with keyless entry solutions from Weiser in the form of the SmartCode™ 5 or SmartCode™ 10. The SmartCode™ 10 advanced touchscreen is ultra responsive to touch for instant screen display and features cool white LEDs for defi ned illumination.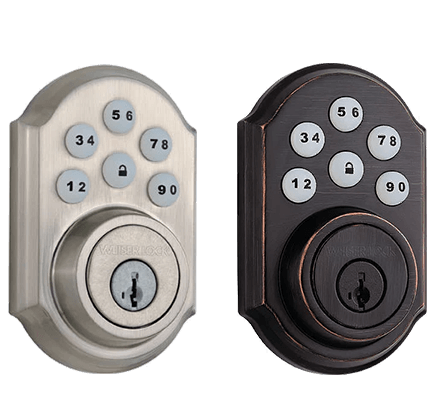 SmartCode 5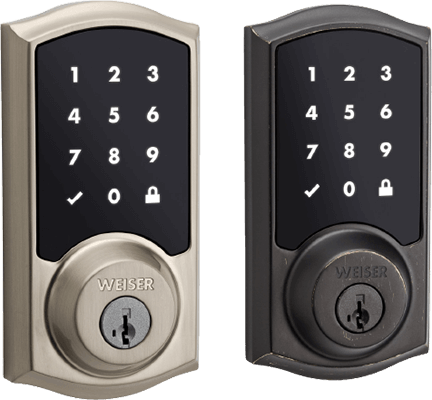 SmartCode 10
Energy Efficient Entry Doors
Energy Star® certified products are required to meet strict technical specifications for energy performance through a rigorous testing and certification process. All Nordik steel entry doors meet or exceed the strict high efficiency energy requirements of the Canadian Energy Star® Program. Our high-efficiency doors help you save money on energy costs and provide year round comfort for your home.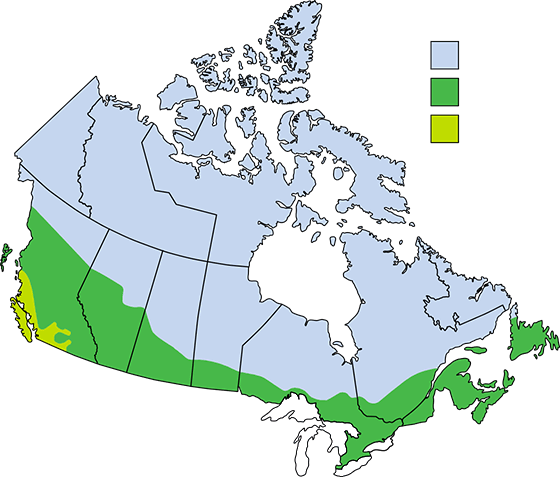 The manufacturing processes of all Energy Star® certified steel entry doors sold by Nordik are audited by an independent accredited certification body and approved by Natural Resources Canada. Our doors carry the Energy Star® label showing the specific climate zone for which they are rated. Our sales team would be happy to provide you with more information about the Energy Star® ratings of our windows and doors.
Schedule a no-obligation quote today.
See how Nordik can help you find a beautiful new exterior door for your home, and get it installed right.
Confidential. Secure. No Spam.