'Tis the Season for
Savings!
Let's break the ice. For a limited time, standard exterior window colour's on us, and so is exterior door paint. Top it off with copious volume discounts and watch your savings snowball! Let us upgrade your home with Canada's most energy-efficient windows and gorgeous new doors.
Free
Colour Upgrade on Windows
We offer a comprehensive palette of factory window colours that will match any home style. They will also outlast any paint. During our Winter Works event, all standard exterior window colour upgrades are on us!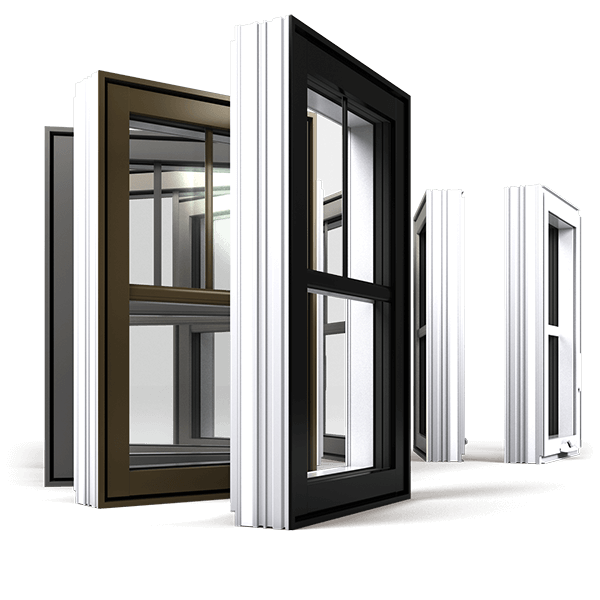 Free
Exterior Paint on Entry Doors
We offer over fifty standard paint colours for exterior doors, and most come with matching flashing and caulking. Because when it comes to style, first impressions matter. So let us set the stage for your home make-over with free standard exterior paint on new entry doors.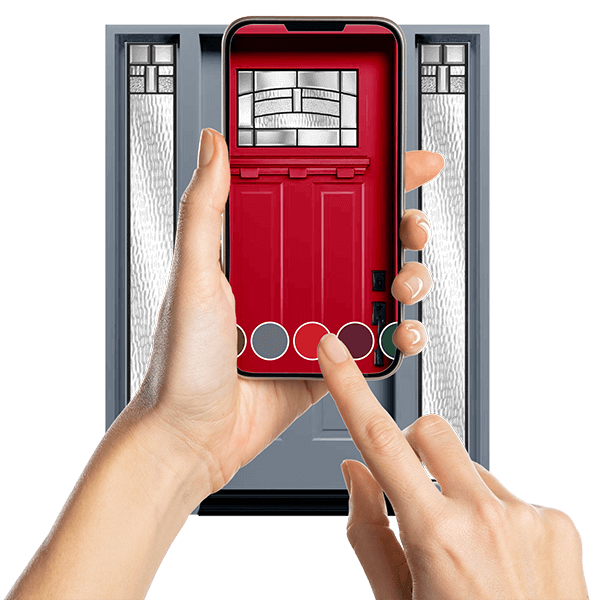 Up to 30%
in Volume Discounts
When you buy more, you save more. Larger jobs bring significant savings, from manufacturing to installation, and we pass them on to you as volume discounts. You can save as much as 30% on your home upgrades!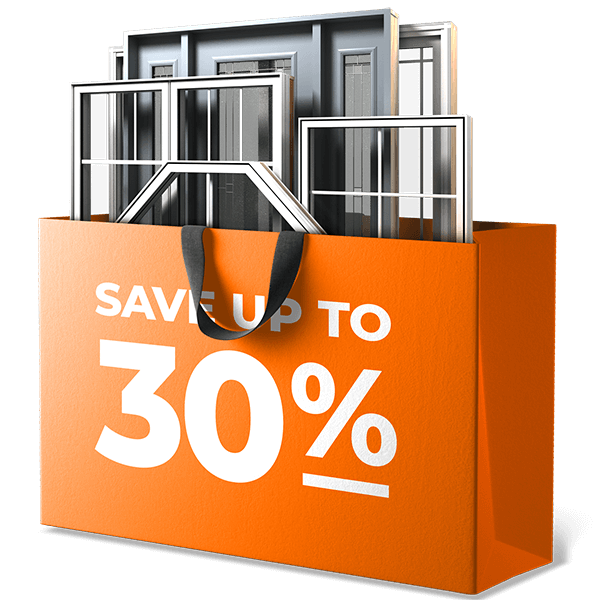 PSST...
Don't Tell Santa
Because he buys from us. Our windows exceed the highest norms for all of Canada, including the Arctic. So, skip the middleman and deal directly with the factory.
Confidential and Secure. Old Nick won't know ;)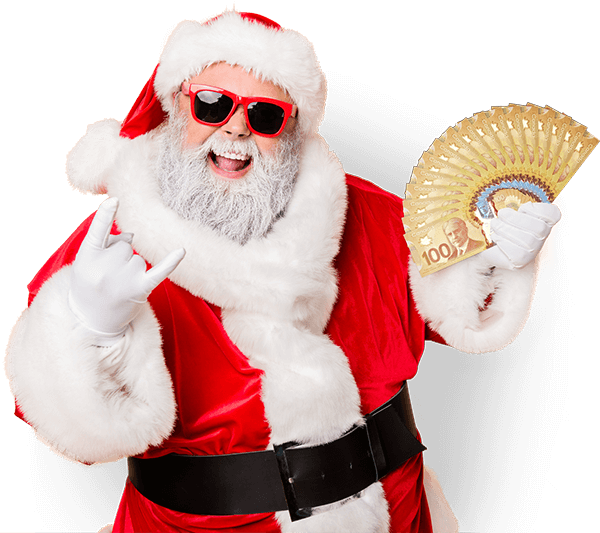 ;